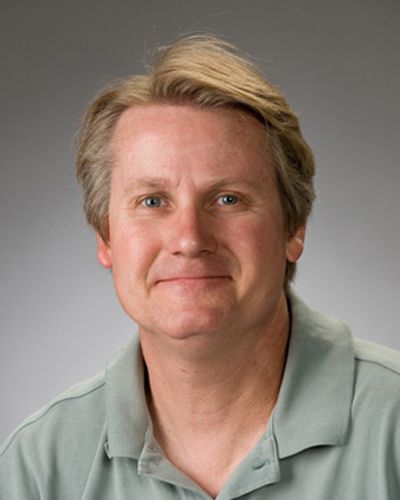 Bibb Gault is a San Antonio based commercial photographer with 25 years of shooting experience. At about 15, Bibb picked up a Nikon F and quickly realized that photography was cool and he was pretty good at it. A summer internship as an assistant in Austin,Texas confirmed that photography was something he wanted to persue as a career. After earning a BS in Photography at Sam Houston State University, Bibb worked for several photographers till about 1997 and opened Bibb Gault Photography.
Today, Bibb Gault Photography specializes in aviation,products,food,industrial and architectural photography. Our modern 3,000 sq.ft. studio is equipped with a large shooting area and full kitchen to handle shooting everything from cars to a cook book.
Bibb's clients range from Fortune 50 corporations to small local manufacturers to include Bank of America,Johnson Controls,ITW,Hawker Beechcraft,Finck Cigar,Mooney Airplane Company,San Antonio Magazine,Mamma Margies restaurants,Asenz Marketing. A more detailed client list is available on request.